Coming soon..
Landmark Cafe at The Way Home in Carbondale, Colorado.
Phone
Location
689 Main Street,
Carbondale, CO 81623
39° 24' 3.0816'' N
107° 12' 49.9104'' W
Hours
Open Daily 6am - 2pm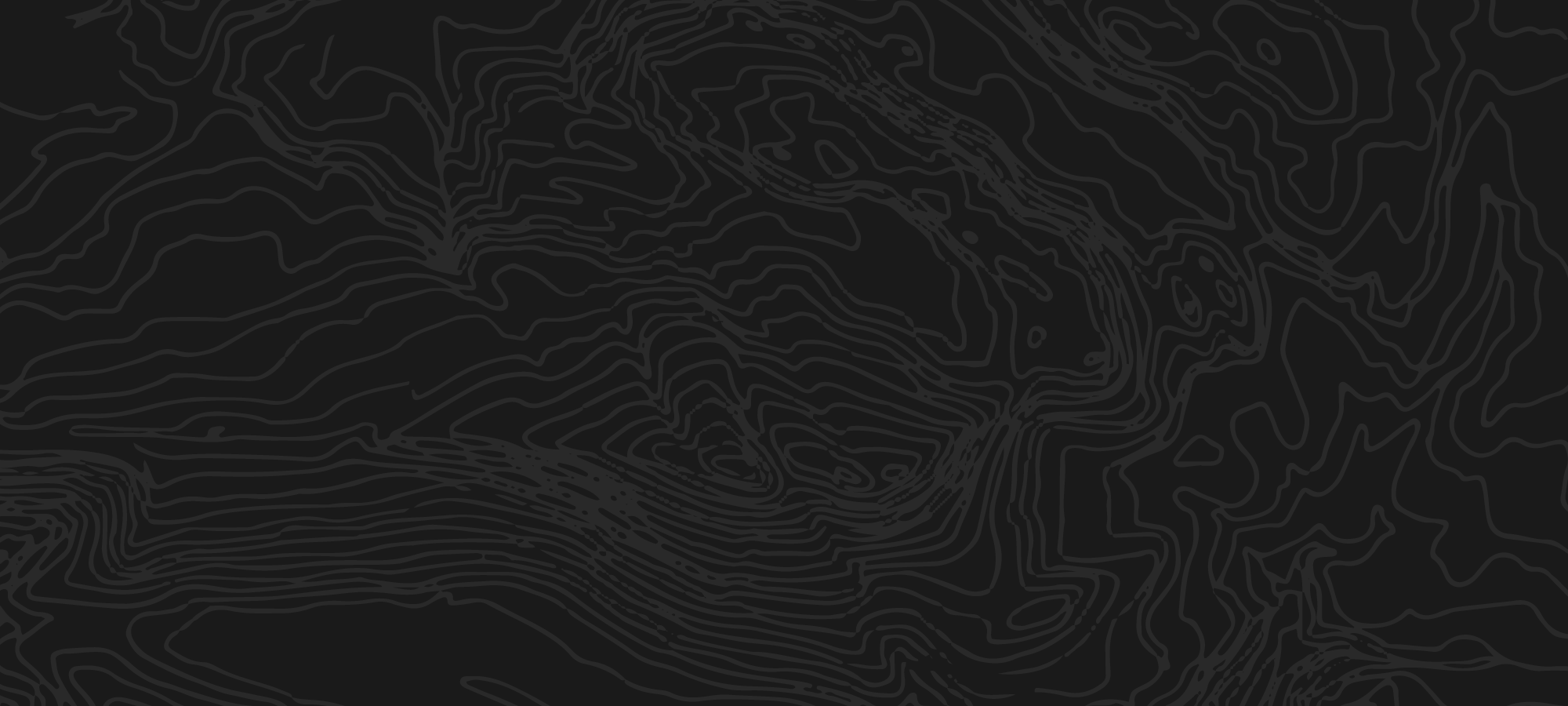 See what we're up to.
Join us for our next special occasion! From special dinners to neighborhood festivals, you're always on the guest list.